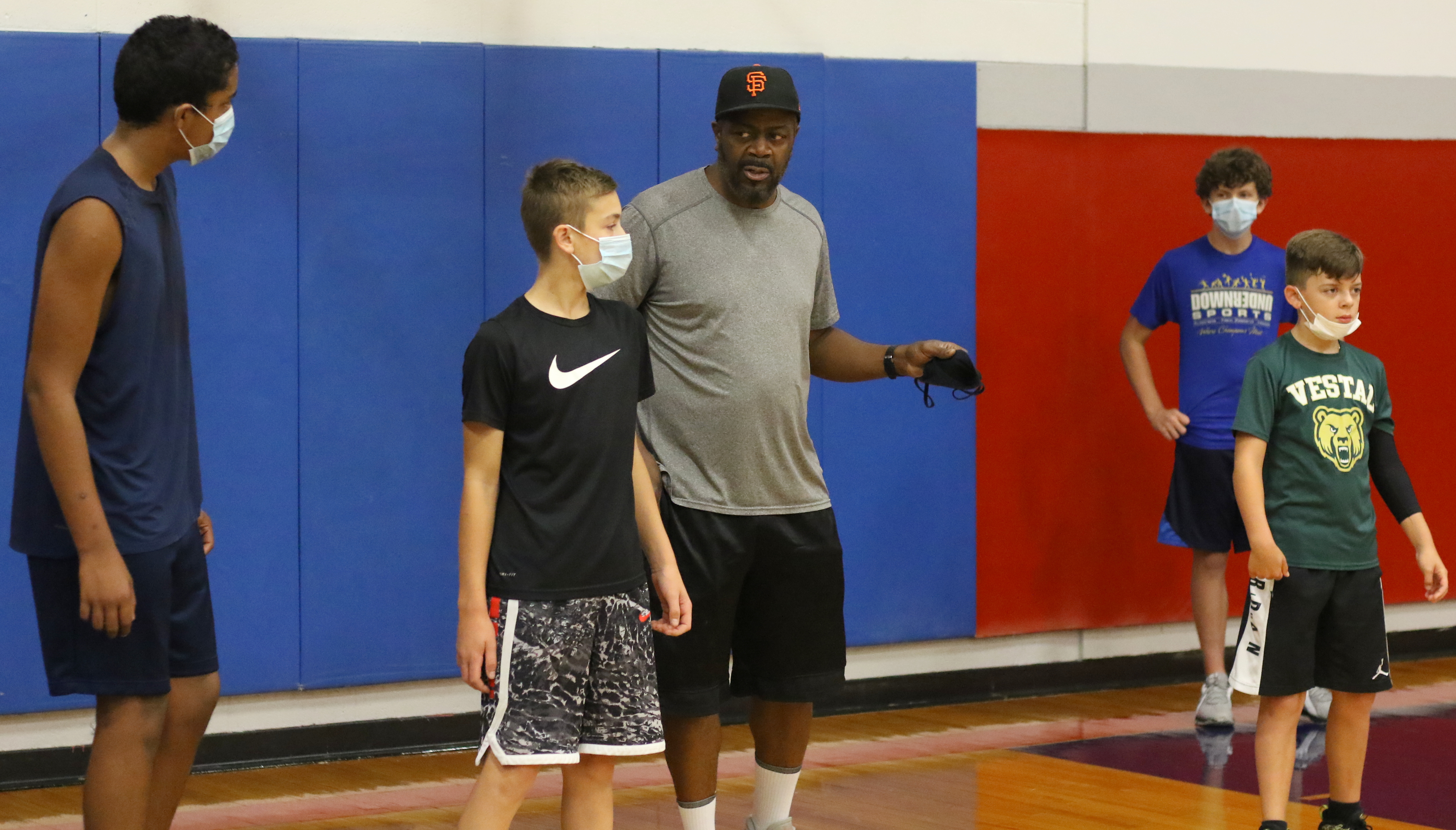 COACH HAWKINS HOLDING FIVE-WEEK BASKETBALL FALL WORKSHOP
September 3, 2020 Tim Birney
BINGHAMTON — Montrose High School and Southern Tier Hawks AAU coach Reggie Hawkins will be holding a five-week basketball workshop here at the St.Mary's Rec Center, located at 152 Hawley Street, on Tuesdays and Thursdays from Sept. 15 to Oct. 15.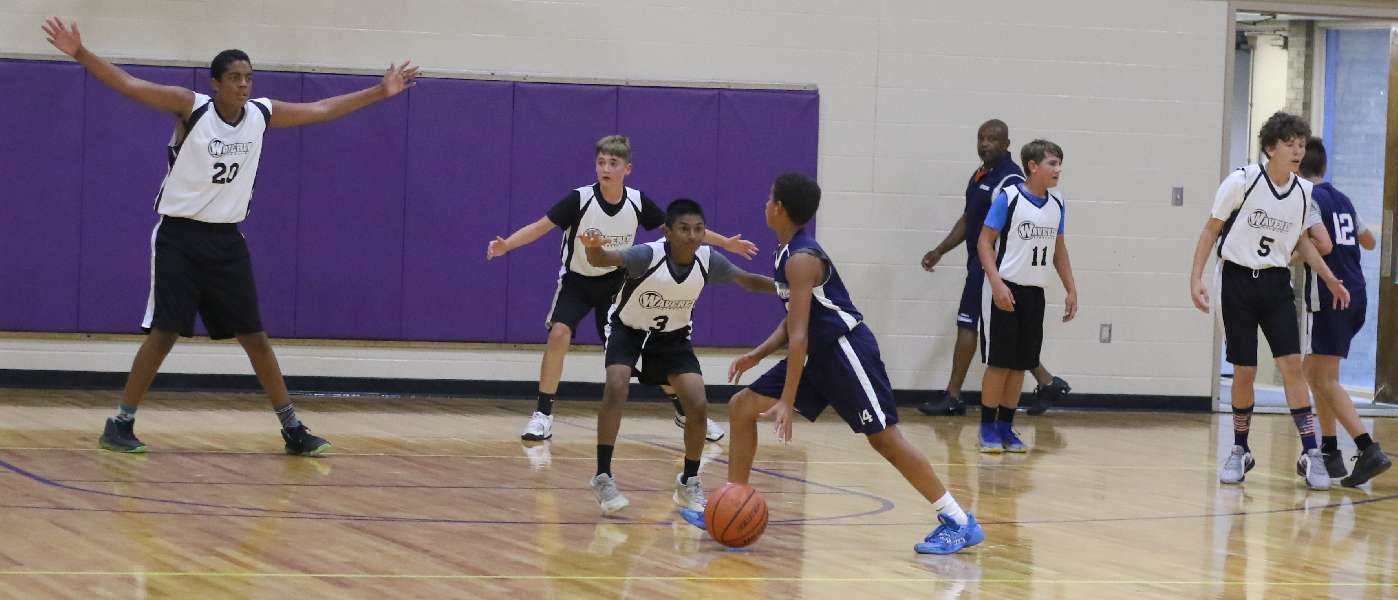 NEWLY-MINTED SOUTHERN TIER HAWKS TO HOLD WORKOUTS AT TIOGA COUNTY BOYS & GIRLS CLUB
August 21, 2020 Tim Birney
THE VALLEY — The Southern Tier Hawks 12U AAU basketball program, formerly known as the Waverly Rec. / Hemp Geek AAU Sports program, will be holding its regular workouts at the Tioga County Boys & Girls Club.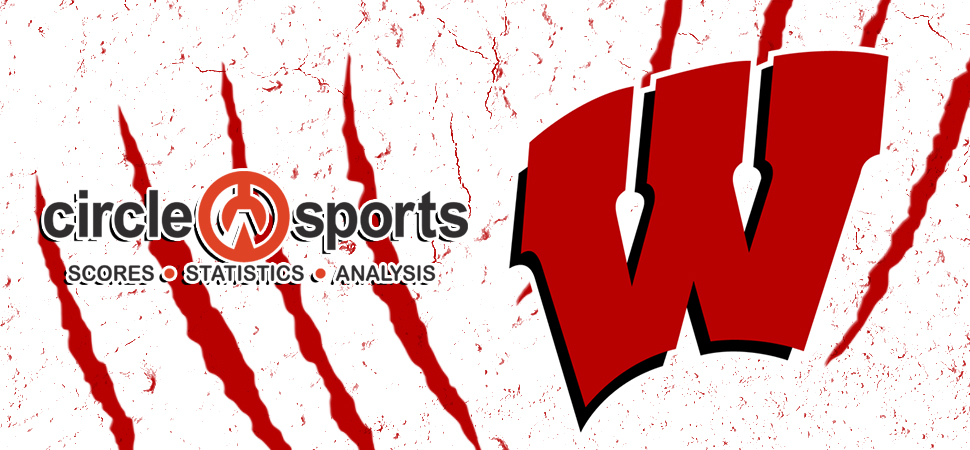 FIRST ANNUAL LONNIE HAWKINS SR. BASKETBALL TOURNAMENT RESCHEDULED FOR AUG. 28-30
July 30, 2020 Tim Birney
August 7th, 8th , 9th 10:00am